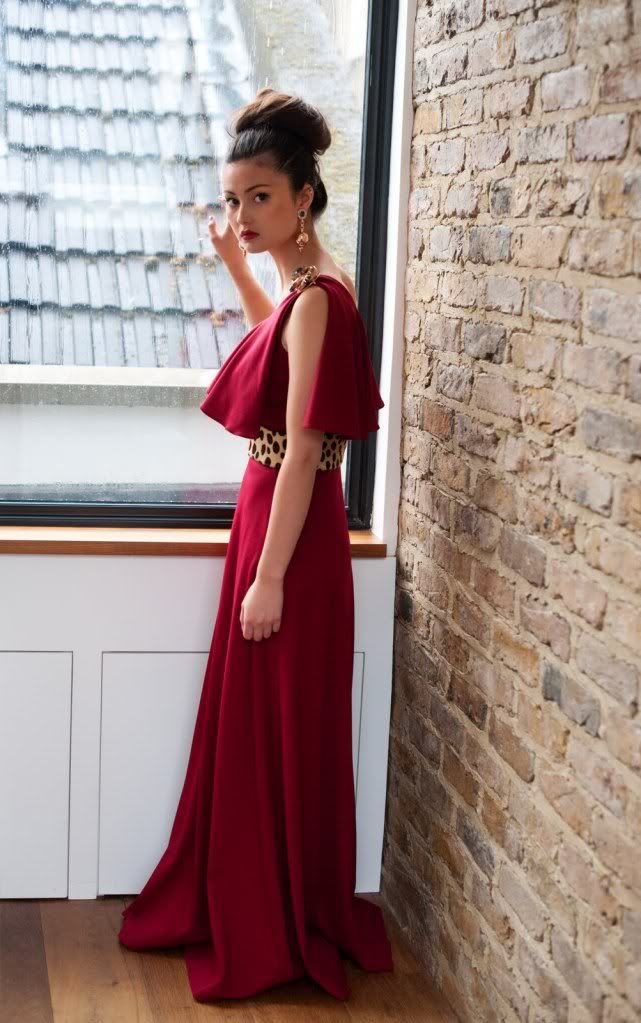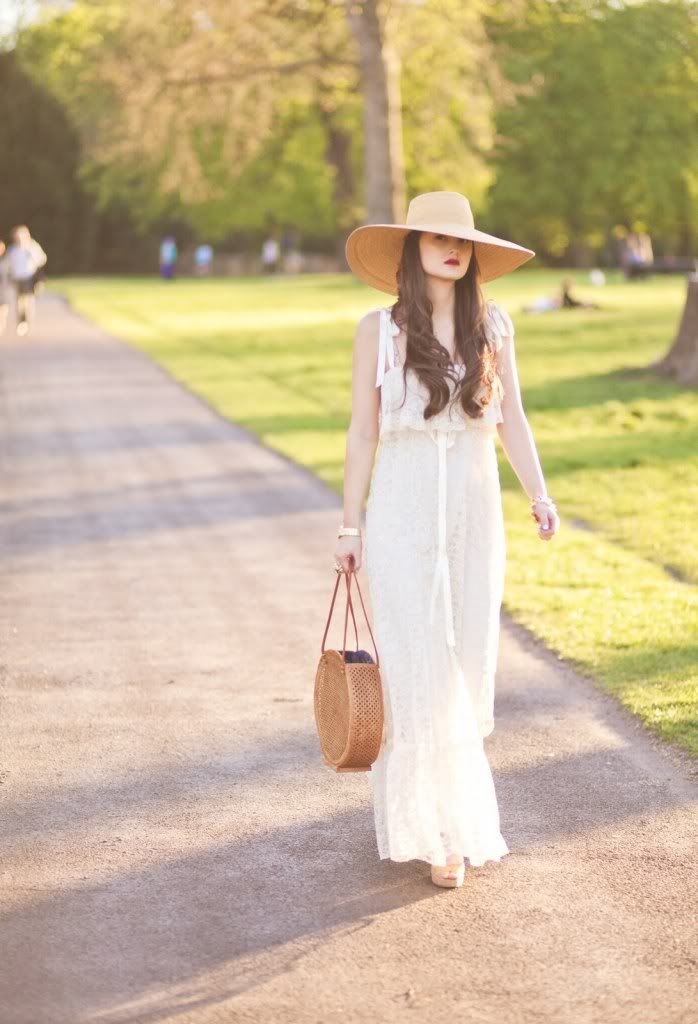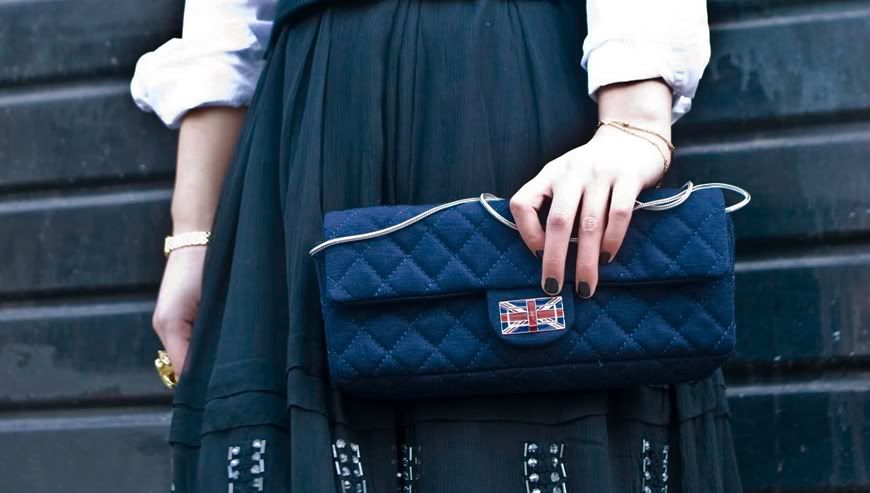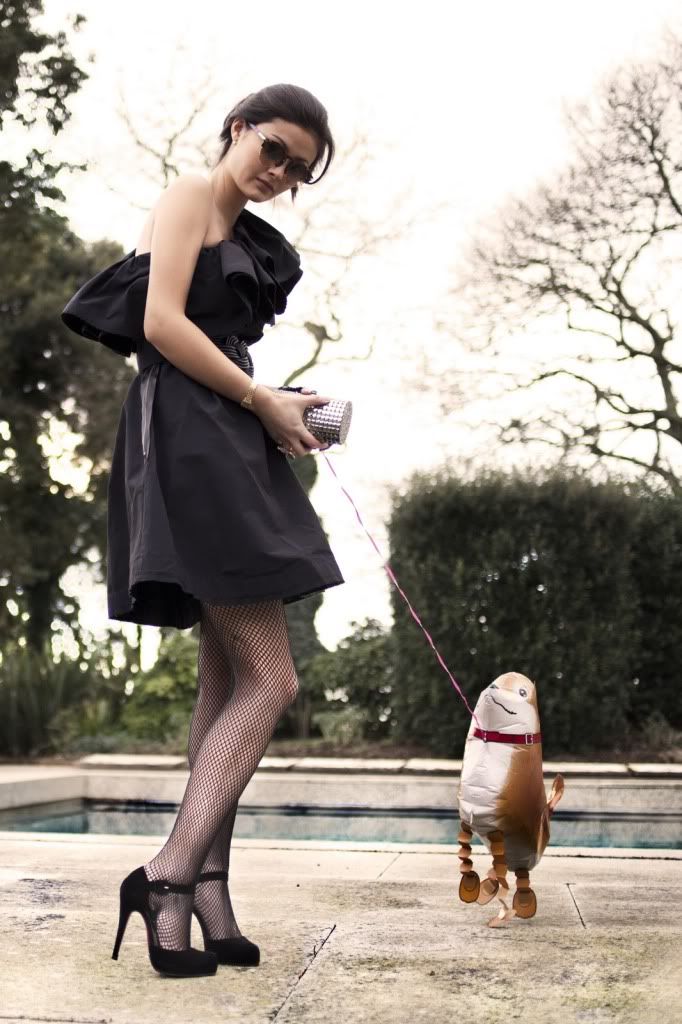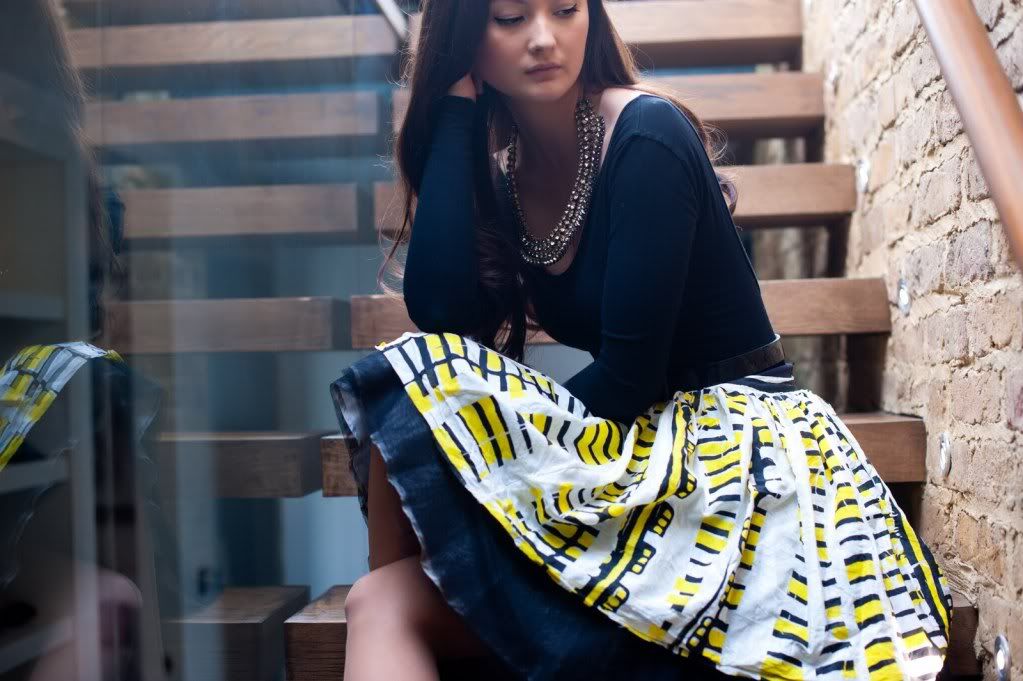 __

DW

What's your name? How old are you and where do you live?
P ●
Peony Lim, 23, mostly London.
__
DW
Where would you love to live?
P ●
Paris and NYC
.
__
DW
When did you start blogging?
P ●
Peonylim.blogspot was started in November 2010.
__
DW
How did you come up with the idea?
P ●
I wanted a place where I could share the things that inspired me, and the things I thought were interesting or beautiful, as well as my personal style. My site is more of a style diary, it covers food, travel, fashion, beauty, the arts, really anything I am interested in.
__
DW
Is your style personal or is it inspired by what is already out there?
P ●
I think all personal style or aesthetic is the product of inspiration and assimilation. The more you see and experience the more refined and educated your taste becomes, it is an on going process. It is always personal, its just that some people are much more talented at it than others, like anything else. I don't really follow trends, but I am constantly being influenced by the things around me.
__
DW
Where do you get your ideas from?
P ●
Everywhere and everything. Sometimes an idea comes from something positive, 'that looks great, I should...', and sometimes it comes from something negative, 'that is awful, I should...' , and sometimes they come from no where.
__
DW
What/who is your greatest inspiration?
P ●
My mother, she is a true example of a never ending desire to learn, develop and perfect.
__
DW
According to you, what is the most significant period for women's fashion?
P ●
For me personally I found the Super Model glamour of the 90s the most inspirational, although it may seem a bit much to some (thinking of the lipliner!).
__
DW
How important is it for you to look your best and why?
P ●
It is important to me that every women makes the most of what god gave her, however, and it is a very big however, vanity is not always the most important thing. The idea that you are not good enough as you are is horrible, it's such a negative message.
__
DW
What is fashion for you?
__
DW
What do you think about the influence of fashion bloggers in the fashion world?
P ●
It represents a new wave of interest in the real people of fashion, not the models, but the editors, the customers, the undiscovered muses. Blogging has given a voice and a face to women who don't necessarily have to be beautiful, but are real, original, educated and inspirational.
__
DW
Do you believe that one day they'll replace the fashion magazine or do you think it's just ephemeral?
P ●
I don't think that they attempt to replace each other, most successful bloggers work with magazines. Blogging is a relatively new phenomena and thus the respect within the industry is still being established. I think that print will always have its place, and that the viewership online will increase. They can help each other.
__
DW
A lot of people create a fashion blog today, what do you think about that?
P ●
I think it takes more work that most people expect to make a really good site. I know it is a lot more work than I thought it would be, and I am constantly pushing for a higher standard. I wish everyone starting out the best of luck.
__
DW
According to you, what makes a blog successful?
P ●
Originality, a complete aesthetic, good quality photography and above all a consistent tone. In addition to that lots of luck and a little extra magic.
__
DW
If you had to choose only one pair of shoes what would it be?
P ●
Don't make me! Thats just mean!
__
DW
What magazines do you read?
P ●
Vogue, Harpers Bazaar, Elle, and Grazia.
__
DW
Who would qualify to be an icon?
_

_
DW
Your ideal female or male would have what style? What would he/she be wearing?
P ●
My ideal male would be very traditional, classic tailoring, cashmere, wool, cotton. The brands wouldn't matter.
My ideal woman, is original, there isn't one idea in my mind. I like modern classics, but with a twist I haven't seen before. I like to see an interesting attention to detail, but a good cut and fabric is always a necessity.
__
DW
Websites? blogs? other links?
My favourite streetstyle sites are... Vanessa Jackman and Jak&Jil.
__
DW
One last/final word?
P ●
I am about to launch something very new and exciting on my blog... a shop!
Most of the photography on my blog is taken by Pete Navey... http://www.petenavey.co.cc/